Open Menu
Project Gaia: Improvements for our magic system.
---
Do you remember me claiming we would continue with the lygean world history? No? Doesn't matter! We actually made something completely different.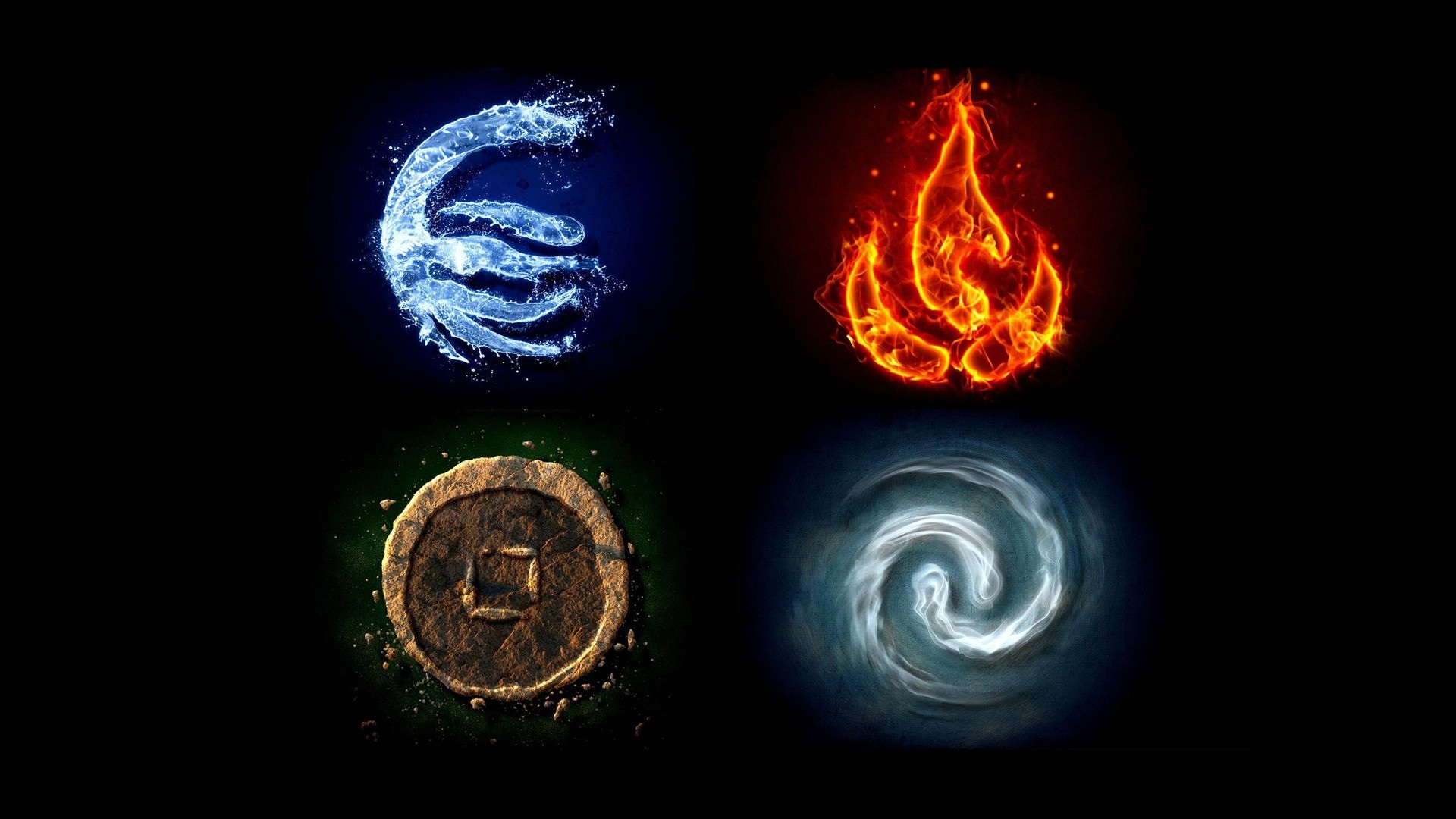 Instead of working on the next millennia, I again started thinking about our rules of magic. This can become a dangerous thing for our time plan, and this week it has. Admittedly, the Youtube channel "Hello Future Me" is to blame for that. I discovered this one on Wednesday. The channel features a lot of interesting, analytical videos about worldbuilding, storytelling, and writing in general.
Improvements
Tim Hickson (Hello Future Me) published a 3 part series about writing magic systems on his channel, which made me think some more about our own. I decided that the one we had so far just didn't do anymore. So I've improved it during the 2 days, I had at my disposal this week.
I've laid out the limitations, weaknesses and the costs of our magic, and I've tried, to the best of my ability, to integrate the whole magic system better into the cultures of the lygean people. I still have a nagging feeling that there's so much more that could be done, but I also try to keep my inner perfectionist at bay. That's why I'm going to leave it at that.
A new Challenger appears!
Additionally language came to our attention, at Friday evening. Initially we decided: "Jo Dawg, Gods, People, Animals and their Moms are all going to speak the same language!" Tough, while looking at the consequences this decision brings, we no longer liked it. Especially when it comes to naming landscapes, locations or people. Names are one of the most prominent features of culture I can think about. There is a big difference between a gorge being named "Grassland Scar" and a fantasy name that means "Scar in the Grass" (e.g. like "Kahr'uschnak").
So now we can invent about 7 fantasy languages next, 6 for our peoples and one as "the ancient tongue of the gods". I guess there will be an 8th language used as the common speech, too. This one will be the localized one, in our case English or German.
Work, work, work!
With all the things appearing on our radar, I feel like the progress bar, we show here, is not accurate anymore. I think I have to have it adjusted down a bit...
Anyway, work on the lygean universe is still fun! I'm still maintaining a strong feeling of everything becoming better and better. Again a great shoutout to Tim Hickson (Hello Future Me) and his ingenious worldbuilding tutorials. Also yes, Avatar - The Last Airbender is a master piece!
Open Menu