Open Menu
Project Gaia
---
A.k.a. the elemental war...
Project Gaia is a big and passionate videogame project we'll put together in the next years. Us beeing my brother Abe and myself.
On this page we'll document our progress and showcase results we come up with while developing the game.
Current Task: World Building
The world of Lygea
We'd like to base the game, it's story and characters on a vast fantasy world. This world will be developed as a base for many types of media, not just this game. We'd like it to be the base of an extensive universe that can be used for further games, comics, books or even animations. For more information check out this topic's latest blog post!
Below you can check out pictures of average males and females of our races, designed by Abe.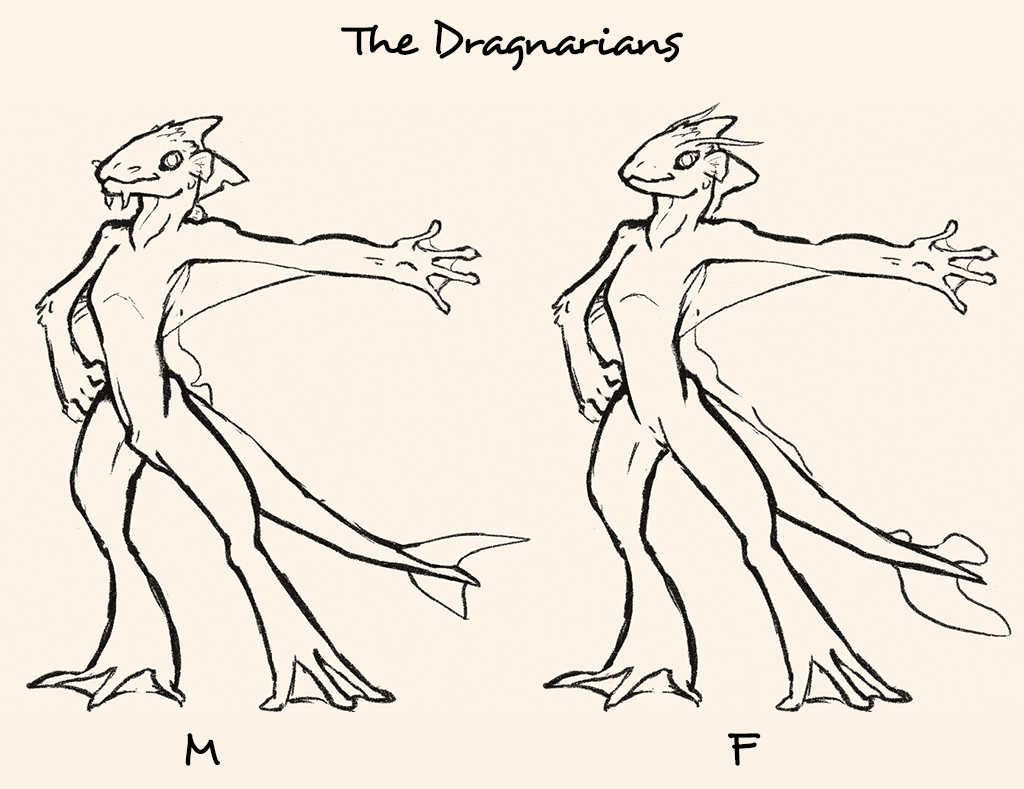 Archives
---
Project Gaia is losely based on one of our former projects known as Legends of System Gaia - War of the elements (LoSG), which we released almost a decade ago. LoSG is a JRPG made with the RPG Maker 2003 and was released on the web in 2011.
Download LoSG
---
You can download the old Legends of System Gaia Game with the link below but be advised: The game is old and was made with old technology! It's german only and unfortunately our beta-tested version got lost and we're stuck with the version that still has some game breaking bugs in it (Save often and on different slots!) Also a real balancing is missing so I strongly recommend following the cheating instructions included in the download! I hope you'll be able to enjoy the story and minigames then, at least...
Allright, without further ado: Download Legends of System Gaia!
Legends of System Gaia impressions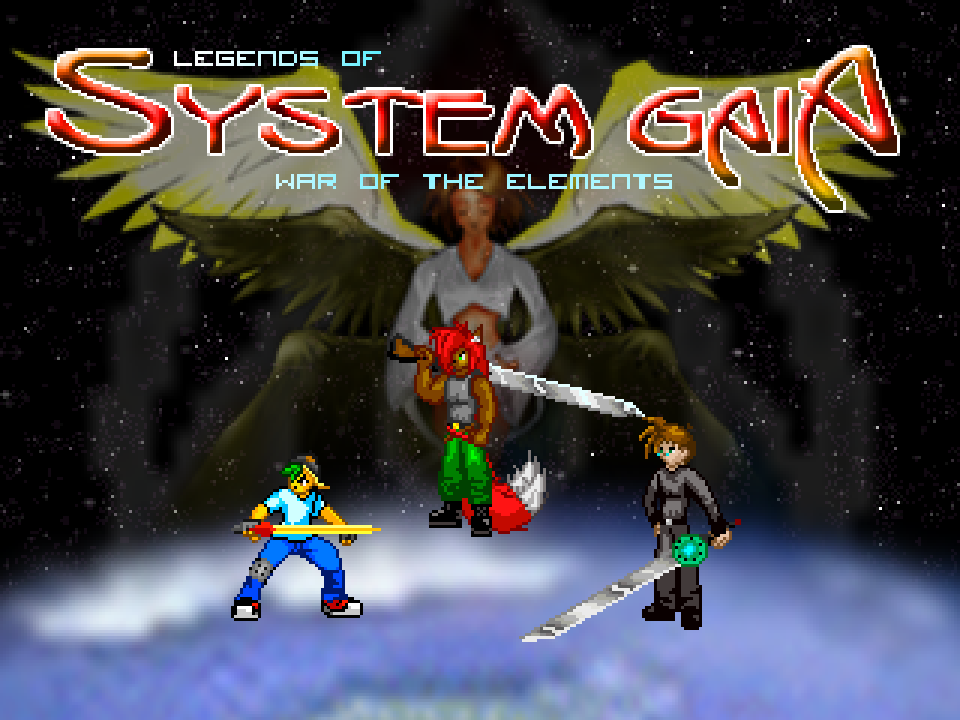 Open Menu