Casual Smash Ultimate Tournament - The Tournament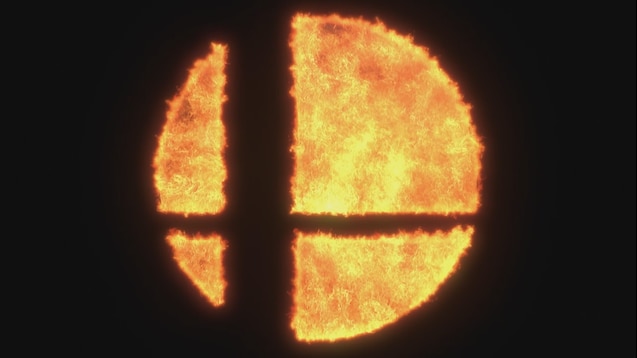 After the rules were defined, the prices selected, and the Amiibos gilded, the ultimate Smash Ultimate Tournament could ultimately begin, yo! In this post I'll report how the actual course of the tournament varied compared to what I had initially planned.
Humans
The first setback for my planned schedule was caused by two of the players, who arrived late, of course. This was a minor setback, though. Since I expected that, I scheduled the tournament early enough. However, I didn't expect the players to bring such a willingness to start discussions, as they did.
There were a few rules for character choices like e.g. 'I got something on my head'. With rules like that the players liked to know exactly what that meant, or started discussions if 'hair' doesn't count as something on a character's head, for example. Well, I should've expected something like that, but I didn't, so I got a bit thrown of by it.
Gamepads
It is common knowledge that Smash can be played with up to 8 players. What I didn't know: The two Joycons, that can make up ONE controller, count as TWO controllers when they connect to the Switch.
I wanted to play 8 player mode with 4 Gamecube controllers and 4 COMPLETE Joycon controllers (so 8 Joycons in total). That plan got blown to pieces as the Switch suddenly stopped to connect more controllers. It took a lot more time than I was ready to spent until we've figured out how the Switch handles Joycons. We were about to start the tournament when this issue came up, and I was pretty pissed by the holdup. Well, nothing we could do. The players had to use the 'half' Joycon controllers to play, which bummed everybody out, including myself.
The Rules
Initially I planned to be done with the tournament in about 4 hours. When we already played two and a half hours, however, whe only reached Round 2. I quickly decided to shorten the coming round drastically. It was a pity since the earlier rounds were the more boring ones.
We skipped round 5 entirely, because, save for one exception, nobody wanted to have a classic tournament, anyway
The Winner
The analysis of the achievements and the scoreboard screenshots was going along smoothly. My little survey program did it's job splendidly, and making screenshots after each match also worked like a charm. We had to add together all the data from the screenshots manually. It was a bit daunting, but my wife helped me. However, suicides we couldn't track, because the game decided there were none, for some reason.
That way the achievement winners were found pretty quickly. As planned I announced the winners out loud, and I think everyone liked this little award ceremony. I even got my wish of everybody winning at least one achievement. A goal-hanger existed, too.
In comparison everything was pretty calm, when I handed out the Amiibos. I couldn't make out if it was because of everyone's fatigue, or if they were baffled. Didn't notice any emotional reactions, a pity. :P
A Birthday Tournament
The Tournament occasion was my Birthday. So my wife, Nina, was very busy in the kitchen, preparing Hot Dogs and a cake even. There was plenty to eat and drink, because all the guests also brought some things along.
Like that, it was a very exhausting, but fun, day full of Smash, food, drink and fun! Thanks to everyone who attended and especially to Nina, who's always taking care of everything!
You guys are the greatest! Until next year!