Open Menu
The 11 days we've spent in Canada have passed, and the wife and I arrived back in Germany happily and in good health. I think we've seen quite a lot in such a short time. It was a beautiful experience. Here's everything we did while staying there.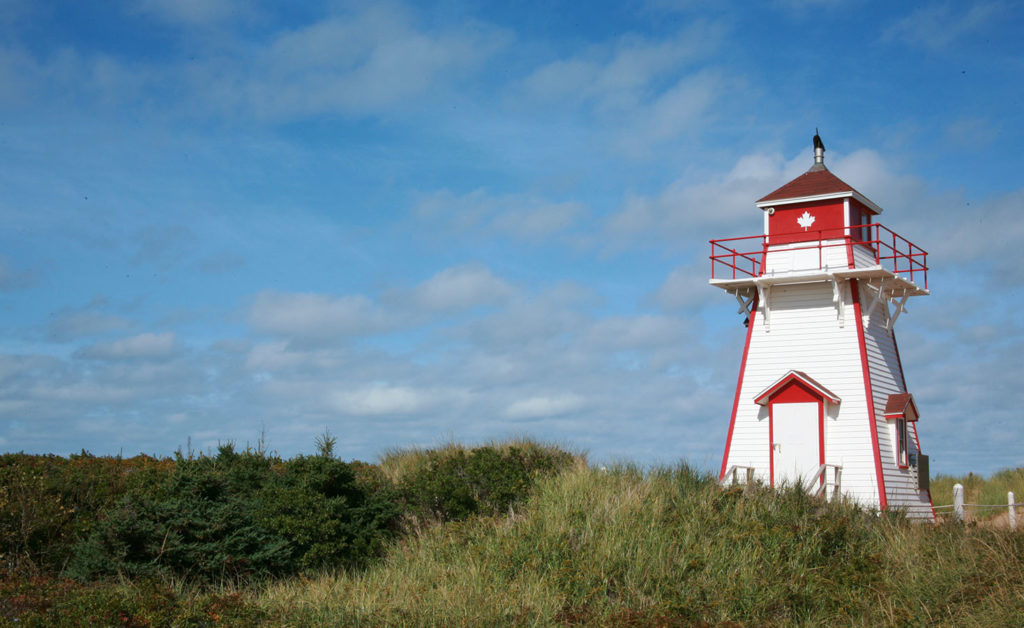 Station 1 - Western Nova Scotia
After spending one night at a hotel near the Halifax airport, we moved on to Kejimkujik National Park in western Nova Scotia. We were accommodated in a nice little Inn right at the border of the park. First we made ourselves familiar with the surrounding area, especially the small neighbouring town of Caledonia. The next day we rented some bikes and explored the park. It was really beautiful! Even the weather did play along nicely.
We've spent the following day in Annapolis Royal and visited the historical places and the Historic Royal Gardens there. Before driving to the next station, we've visited Lunenburg for breakfast and a small walk through the streets.
Station 2 - At the border of New Brunswick
If you think the first national park has an unpronounceable name, you haven't heard about Kouchibouguac National Park, yet. Here we stayed at a cosy little cottage right besides the park, too. After spending one night in Parrsboro, the resort this cottage was a part of was our next goal. However, the weather turned bad so we've spent most of the time in our cottage in front of the TV. Canadian TV is even worse than German TV considering commercial breaks.
Fortunately the weather got better, and we could take a few of the smaller hiking trails the national park offers. Next up was the main goal of the whole vacation: Prince Edward Island.
Station 3 - Prince Edward Island
My wife's a big fan of the "Anne of Green Gables" stories. We stayed at an Inn in Cavendish, right besides the Green Gables Heritage place, which she checked out as soon as possible.
Additionally we took a few walks in the P.E.I. National Park and visited Charlottetown.
After 3 days of P.E.I. we started our journey back home, so to speak. We've spent a lazy Netflix afternoon and another night in Truro. Afterwards we drove back to Halifax, where we went on a small walk on the waterfront. In the end we drove to the airport to fly back home.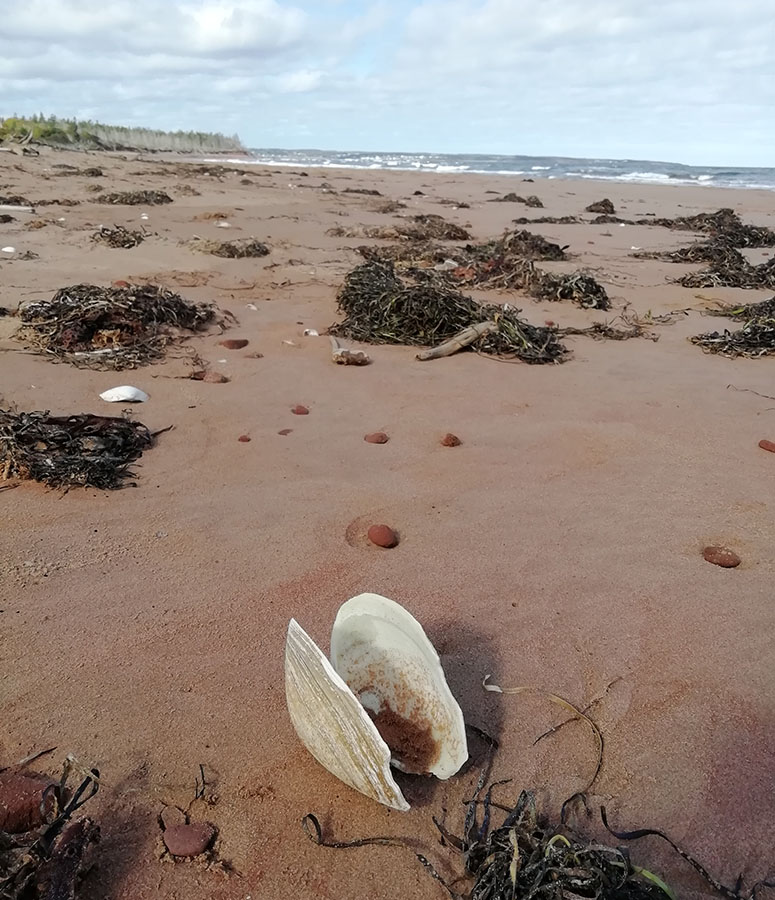 So? How was it?
It was glorious and exhausting! We came around a lot, saw many things, and it was absolutely worth it! Approaching the end my energy was pretty much drained and most of the accommodations had unusable internet, but other than that there was nothing I could complain about. It has been a fantastic vacation! Canada is a beautiful country!
Anyway, I'm happy to be back home. Project Gaia, here I come!
Open Menu